---
This website is being redesigned. 
---
Waimiha Land Grab 1920/30s
---
---
---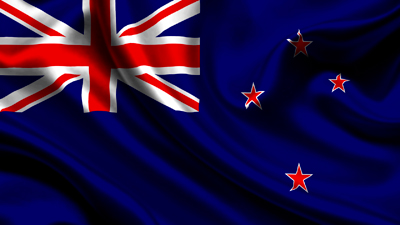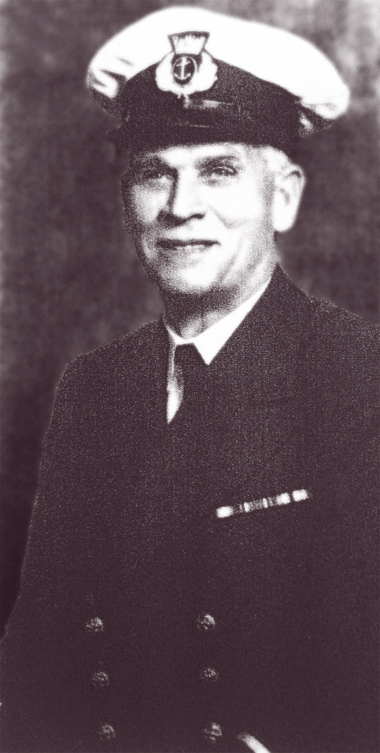 Three Times a Hero
Trooper, William Magnus Peterson who served with the Auckland Mounted Rifles, fought the good fight for his country-not once, nor twice, but three times. Battered and bruised by experiences in Gallipoli in 1915 and in Samoa in 1929, he was twice repatriated to New Zealand to recover. He was stabbed in the head during the Samoa uprising.
But the indomitable trooper was undeterred by his previous misfortunes and, in 1940, donned a uniform for a third time. He was posted to the Pacific as a Seaman Patrol with the Royal New Zealand Air Force.
It could be fairly said that trooper Peterson compiled a very unusual and proud record of service for his country. The patriotic warrior died in 1977, aged 88, a victim, his family says, of a grievous disservice done to him by the New Zealand Government.
This Christmas day, his son Noel will be 99 years of age. Youngest daughter Tanya has fought on behalf of her father to rectify what she and her researcher have uncovered, that a gross injustice has been perpetrated on the family name through the historic evidence.

The block of land granted to his father under Section 4 Special Tenure for the 1915 Discharged Soldiers Settlement Act, this as recognition for his service for the protection of the Empire.
The Government of the day had been empowered to assist returned soldiers financially but in a number of select cases were swayed by powerful business entities to take an alternative view.
Noel Peterson's fight for justice centres around the terms of the 1915 Discharged Soldiers Settlement Act. His father and his grandparents the McNeight's helped to establish the settlement in Waimeha.

But the plucky trooper was soon to be dealt the cruelest of blows, worse than anything he had experienced on battlefields. His wife with two young children were forced from their farming lifestyle whilst he was serving in Samoa.
Son Noel staunchly maintains his father was forced off the farm because of unjust decisions made behind closed doors in Parliament. He claims similar shoddy treatment was dished out to many other World War 1 veterans.

Today, 102 years on, the troubling case of Trooper William Peterson is at last under scrutiny in Parliament. History appears to be repeating itself as various Government Ministers and responsible departments shuffle our documents of proof between themselves.

This is the history of the Peterson and McNeight's long fight for justice.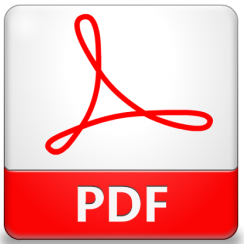 Download an overview of our Select Committee submission on behalf of returned WW1 servicemen
---