---
This website is being redesigned. 
---
Honourable Amy Adams-Minister of Justice-National Government
---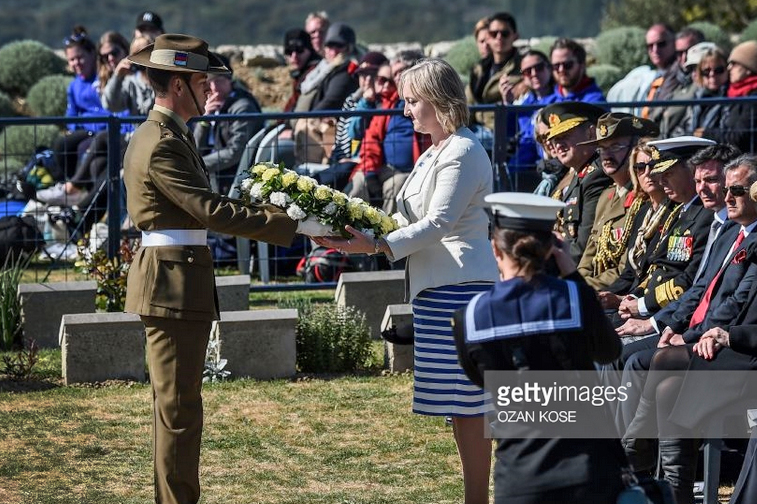 25th April, 2017- 102nd Anniversary

Ironic ? Minister of Justice - The Honourable Amy Adams receiving a wreath for laying at Lone Pine Cemetery representing the NZ Government recognising WW1 soldiers contribution during the ill-fated Gallipoli campaign.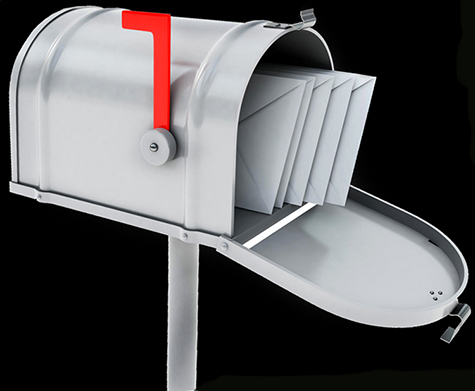 Hon. Amy Adams

8th July 2015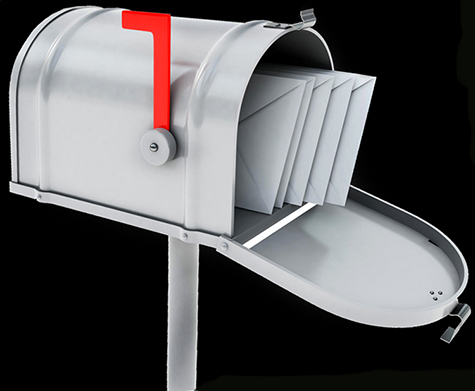 Hon. Amy Adams

10th December 2015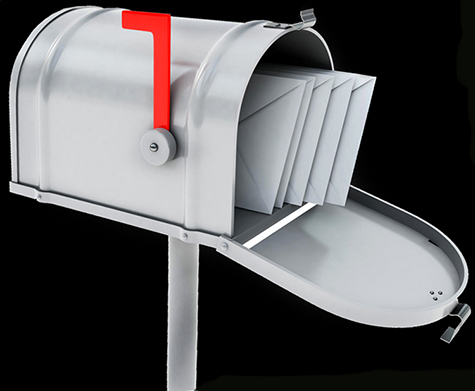 Hon. Amy Adams

13th August 2015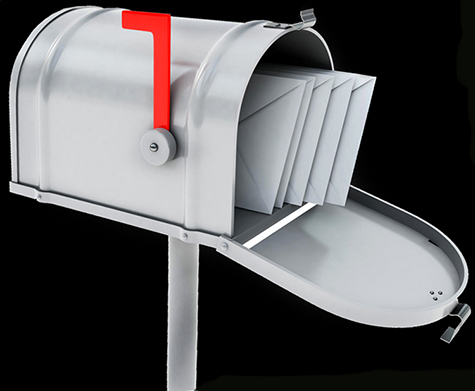 Hon. Amy Adams

17th July-17th August 2015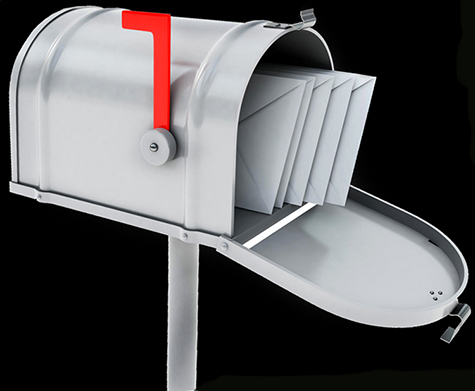 Hon. Amy Adams
19th February 2016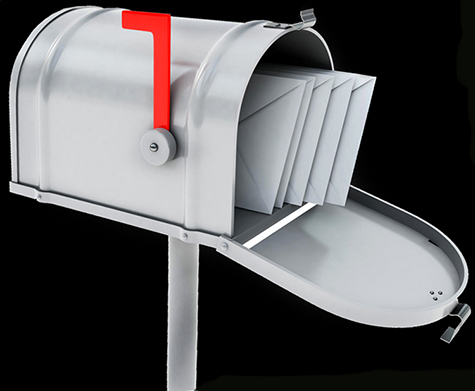 Hon. Amy Adams

18th January 2016

---